Part-Y-Seal
Part y Seal is a beautiful 4 acre garden located in the Monnow valley, not far from the village of Grosmont.
Massage At Part-Y-Seal
Level 3 VTCT qualified massage therapist, Tanya Ong is based at Part-y-Seal offering a variety of treatments. Choose from Swedish massage, Lava Shell heated back massage or Indian head massage.
Massage
Achy shoulders? Text neck? Book yourself in for a stress relieving massage with Tanya to relax & restore mind and body.
Relaxation Days
Relaxation days are currently off the menu due to Covid. Please check back or keep an eye on our social media for updates.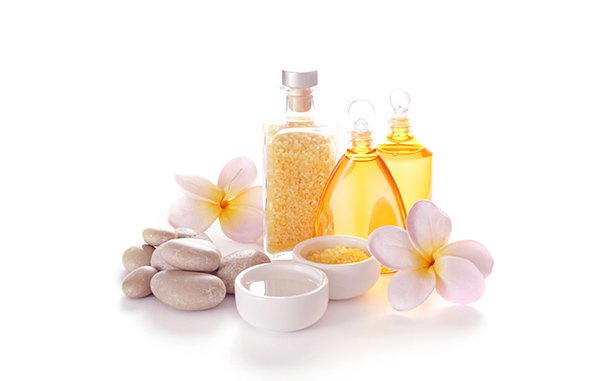 Reiki
Reiki is a form of gentle, energy healing which can help guide your mind, body & spirit back to balance & wellness.